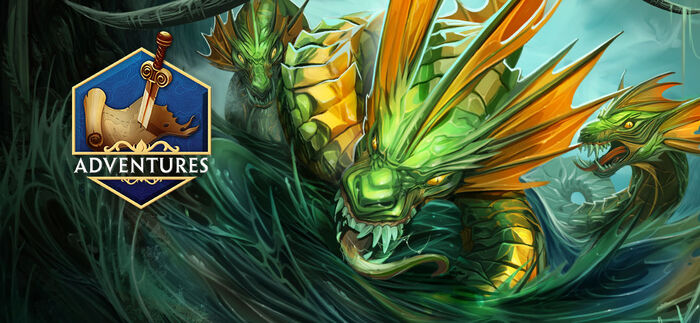 "Welcome to the Kingdom of Hercules! You and two other valiant Adventurers will be setting off into the dangerous jungle to defeat monsters and gain loot! Gain loot, get stronger, and triumph over the Trials of King Hercules.
King Hercules has summoned you to cleanse the lands of evil! Join forces with two of your fellow Gods and journey to the town of Hercopolis for an RPG-style dungeon crawl. Complete quests, defeat bosses, and gain power to defeat the ultimate foe: The Hydra."
Dungeon Adventure Bundle
Edit
"Journey through Hercopolis in style with this great bundle! Unlock services across Hercopolis to aid in your quest, and up to 100 Gems in rewards. Become the King with Vanguard Hercules and an Adventure-themed Jump Stamp, Loading Frame, and Music Theme. And you'll get a Gold Key – your ticket to unlock Abyssal Sorcerer Poseidon."
Ad blocker interference detected!
Wikia is a free-to-use site that makes money from advertising. We have a modified experience for viewers using ad blockers

Wikia is not accessible if you've made further modifications. Remove the custom ad blocker rule(s) and the page will load as expected.