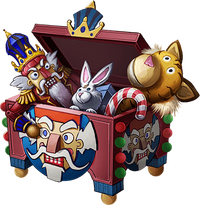 Costs: 400


Number of Items: 12
$1 from the sale of every Holiday Chest roll was donated to Child's Play. In 2015, Hi-Rez Studios was able to donate $244,000 to Child's Play, thanks to player purchases of the Holiday Chest.
Holiday Chest 2016 includes: Snowman Geb, Festive Ratatoskr, Slay Bells Chiron, Child's Play Scylla, Nutcromancer Ah Puch, Nice and Naughty Nu Wa, Season's Spirit Sylvanus, Wreck the Halls Fenrir, Jingle Hel Hel, Father Chrishmash Bacchus, Winter Holidays Loading Frame, Snowman Ward Skin.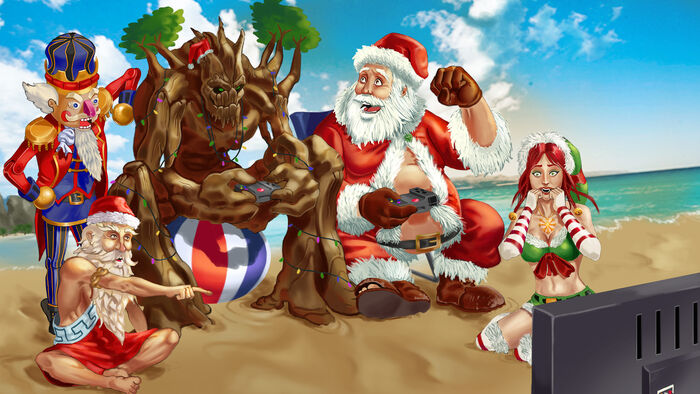 Ad blocker interference detected!
Wikia is a free-to-use site that makes money from advertising. We have a modified experience for viewers using ad blockers

Wikia is not accessible if you've made further modifications. Remove the custom ad blocker rule(s) and the page will load as expected.