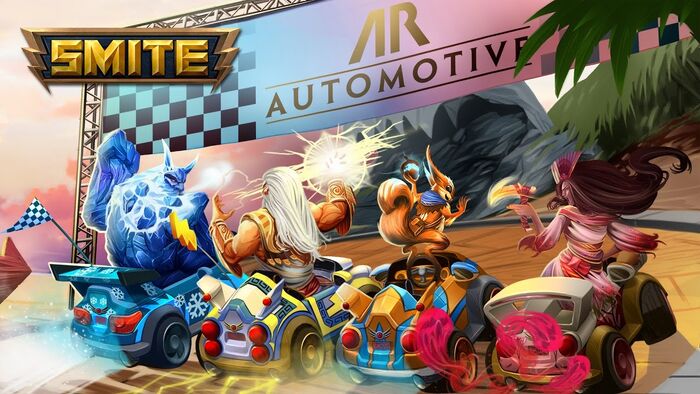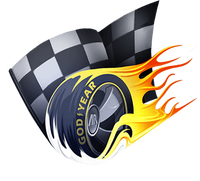 "Welcome to Apollo's Racer Rumble, an all new racing game mode! Choose your God, hop into their car, and be the first to cross the finish line in this new Adventure! Included with this Adventure is the Racer Bundle which will unlock everything listed below and allow an unlock for an Adventure Vault Skin with the Gold Key.
The green flag has dropped in the Battleground of the Gods! Hop into your godly kart and hit the track for a crazy eight-person race! If you're the winner, you could earn some awesome rewards… just watch out for kappa shells!"
Racer Adventure Bundle
Edit
"Celebrate Apollo's Racer Rumble and save with this great bundle! You'll get Winner's Circle Apollo and his sweet new ride. You'll get a race-themed Loading Pedestal that evolves to become even more awesome as you play the Adventure. And you'll get a Gold Key – your ticket to unlock Intergalactic Chang'e."
Ad blocker interference detected!
Wikia is a free-to-use site that makes money from advertising. We have a modified experience for viewers using ad blockers

Wikia is not accessible if you've made further modifications. Remove the custom ad blocker rule(s) and the page will load as expected.